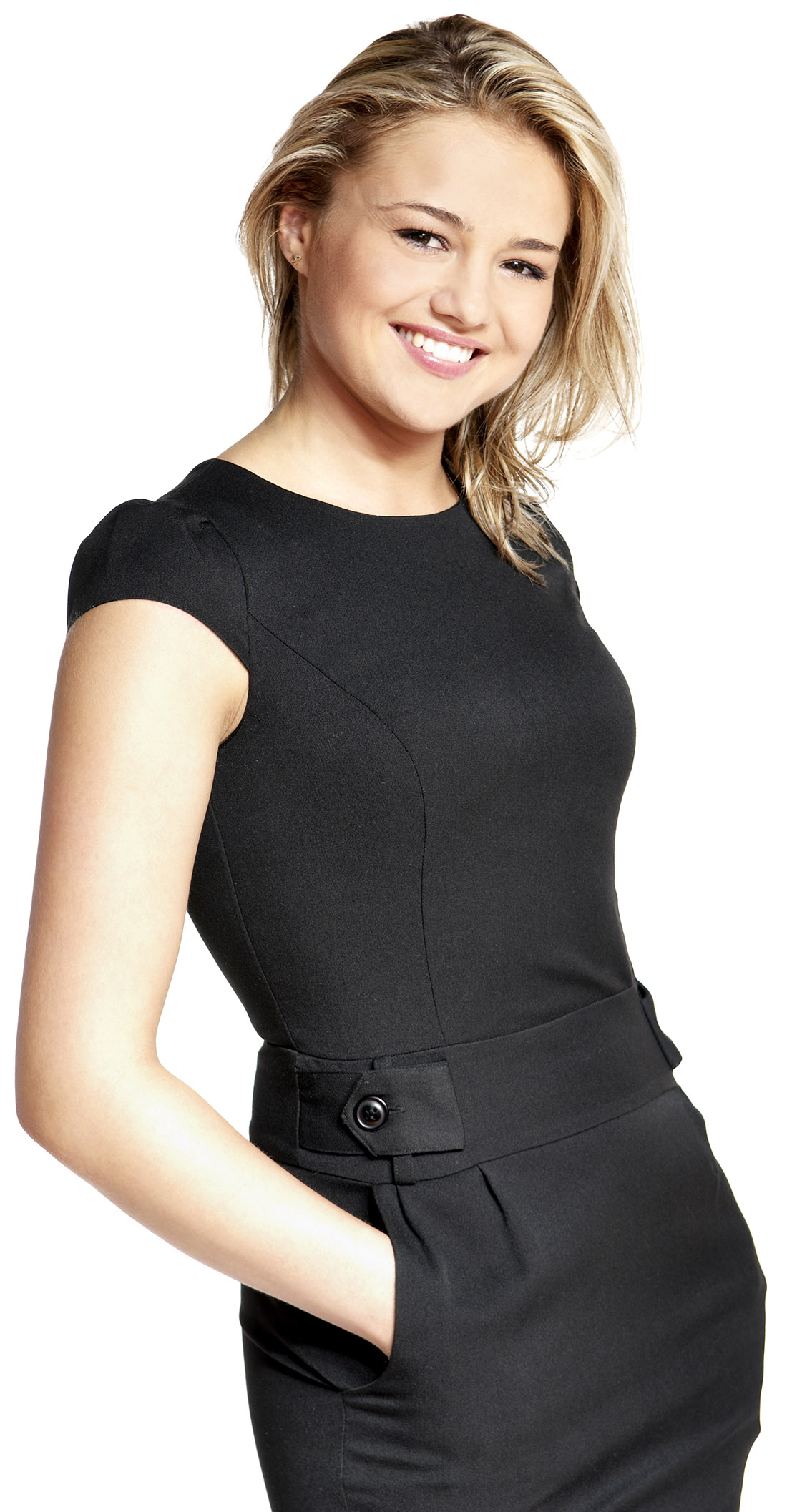 Hey!
Let's connect!
If you would like to get in touch with us because you are interested in a job or you have a brilliant idea, then you can always contact us.
If you do not see your dream job on this site, but you would like to put in an open application, go ahead! You never know what that might lead to!
Send us your message!
Where are we located?
Right here!